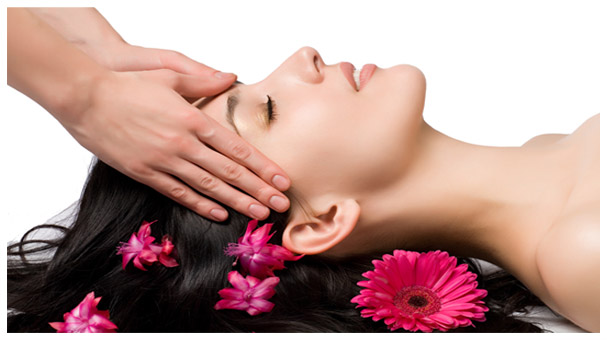 Hello My friends
Book online today to schedule your appointment for massage. I'm looking forward to seeing you.
COVID-19 Information
1. Have you had a fever in the last 24 hours of 100°F or above? Yes ☐ No ☐
2. Do you now, or have you recently had, any respiratory or flu symptoms, sore throat, or shortness of
breath? Yes ☐ No ☐
3. Have you been in contact with anyone in the last 14 days who has been diagnosed with COVID-19 or has
coronavirus-type symptoms? Yes ☐ No ☐
if you answer yes to any one of these questions then please cancel your appointment, take care of yourself and when these questions can be answered no then please rebook you're appointment. I can't wait to see everyone.
__JoElle Catalina LMT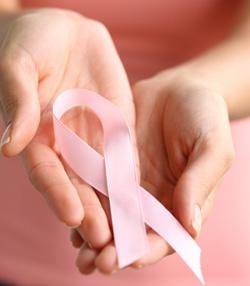 I am thrilled to add Oncology Massage to our practice.
Oncology Massage is given to people living with cancer, in a form that is safe and which eases anxiety, depression and fatigue.
Thank you for visiting Catalina's Massage. We hope you find what you're inquiring about here on our website. Keep your mind, body and soul healthy. Start now and book yourself for one of our services online. We hope to see you .
Catalina's Massage
Executive Square Office Park
95 Allens Creek Road
BLDG.2 STE 237
Brighton, NY 14618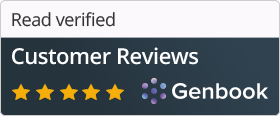 ➖ Click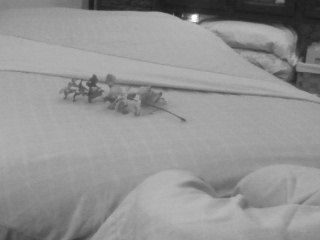 Services offered:
Swedish
Myofascial
Hot Stone Massage
Treatment (Trigger Point)
Thai Yoga Massage
Pregnancy
Chair Massage
Oncology
---